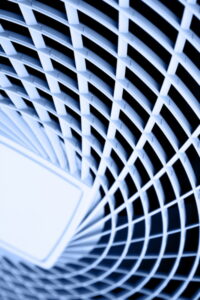 Have you noticed that your AC shuts down randomly? Don't worry! The explanation for this is not paranormal. Rather, it's a phenomenon referred to as short-cycling. It may not be ghosts, but it's definitely just as scary.
We say this because there's nothing scarier than the thought of losing money. Short-cycling damages your AC system, burdening it with wear and tear that it is not designed to withstand. This creates a double blow for you.
First, the wear and tear reduce the lifespan of the unit, requiring more repairs than it ordinarily would. Secondly, the additional load on the system makes it inefficient, which increases your energy bills! We're sure you want to prevent either of these from happening, so reach out to Atlantic Refrigeration & Air Conditioning, Inc. We offer great air conditioning repair in Delaware.