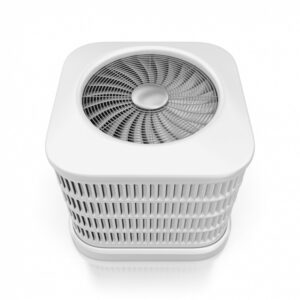 Dealing with a broken or malfunctioning air conditioning system is a pain, especially when you should be able to enjoy summer weather and relax. That's what summer should be all about—but a faulty AC can drain away everything relaxing about a summer day.
We have a simple trick to keep away repairs. Maybe not every single one, but the majority of them. It's so simple, we almost feel a bit silly saying it, but here it is…
Schedule professional spring air conditioning maintenance.