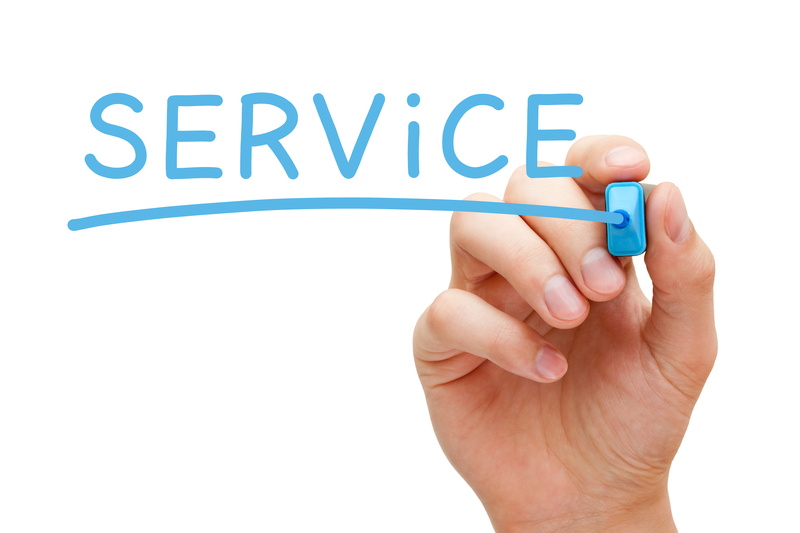 Any HVAC contractor who cares about their customers' safety and comfort recommends annual fall maintenance for household heating systems. No matter if you use a gas furnace, electric furnace, boiler, in-floor heating system, heat pump, or ductless system, it needs to have a fall tune-up and inspection from our professionals. We are the Georgetown, DE, HVAC contractor with the ideal maintenance plan to see to not only your heating needs, but your cooling needs as well.
But it's already December. Isn't that too late?
We know that when the calendar flips over to December, people think "Well, it's winter and that's that." But technically, it's still fall until the 21st. And even if it were already winter, it's still not too late to have heating maintenance if you haven't scheduled it yet. It's never too late—until you decide to skip it entirely. And that's something we never recommend.
But why? We'll look at some specifics, starting with the most important…
S-A-F-E-T-Y
We don't want to send you into a panic, because residential heating systems are designed with safety as a priority. Natural gas heating systems (furnaces, boilers, most in-floor radiant systems) can potentially turn unsafe because of gas leaks and combustion hazards, but they're built with precautions to make it unlikely they'll become dangerous. If you have CO detectors installed—and you absolutely must if you use natural gas in any capacity in your house—you have a good line of defense in case something does go wrong.
However, the best way to ensure your gas heating system stays safe as possible is through annual professional inspections. When gas systems age, they have a higher likelihood of suffering from potentially hazardous situations like cracked heat exchangers. Professionals specifically look for safety issues like this when inspecting a heater during maintenance. When they catch the problem, they can alert to what repairs need to be made, or if it's time for a new heating system.
Equipment Life
Another vital reason that it's never too late to arrange for heating maintenance is that keeping up with the annual schedule helps a heater last for as long as possible. The equipment life of heating systems vary. Natural gas furnaces often last around 15 years, electric furnaces around 20, and boilers can sometimes go for 30 years. Heat pumps last in the 10 to 15-year range. But, without maintenance, you can slash all those estimates in half. The wear and tear of managing winter comfort will run the heater down much faster, and you'll end up paying for a new system years too early.
Protecting the Warranty
There are plenty more reasons to always schedule maintenance inspections and tune-ups, but we'll leave you with this one: maintenance is often necessary to keep the equipment warranty valid. The manufacturer's warranty is what protects you in case the heater fails due to a manufacturer's fault. Without a valid warranty, you may be trapped paying for a repair or a full replacement that might otherwise be covered. Make sure you have this essential consumer protection and always have licensed pros maintain your heating system each year.
Call the company with over 30 years of quality service: Atlantic Refrigeration & Air Conditioning, Inc.