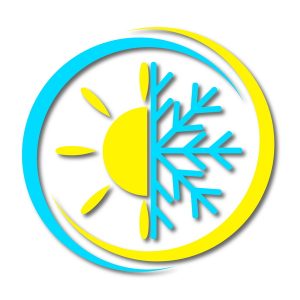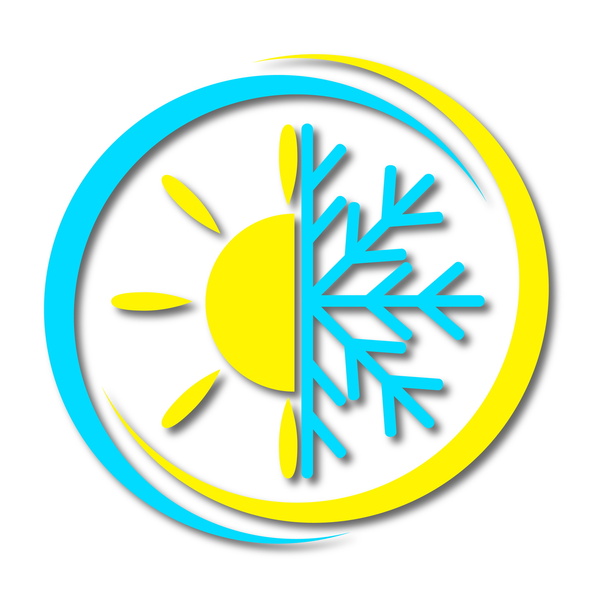 If you're asking this question, it's probably because you're looking at upgrading either your air conditioning system at the end of the summer or your heating system before the winter cold arrives. (As we'll soon explain, we hope it's both.) Although heat pumps aren't new technology, they've only started to recently rise in popularity for homes, and we think this is a great trend. There are plenty of advantages to using heat pumps in Sussex County, DE.
But you want to know if a heat pump is specifically right for your house. The best way to answer that is to work with our HVAC specialists, who can determine what kind of heating and cooling systems are ideal for your household needs. We can provide you with some important general information about heat pumps below to help guide you—but eventually you'll want to talk to professionals.
A heat pump must replace both an AC and furnace
If you're only looking to replace your air conditioning or your furnace, then a heat pump isn't an economical option. A heat pump works as both a heating and cooling system, and purchasing one to only do half of the job is letting money go to waste. A heat pump is designed to take over all your climate control needs during the year, and it costs more than buying either a new AC or a new furnace. The price of a heat pump makes much more sense when it's replacing both systems whose job it will take on.
A heat pump can save money compared to using an electric furnace
We encourage people who use an electric furnace to give serious consideration to a heat pump. If your house is all-electric, a heat pump offers a more cost-effective heating option, saving hundreds of dollars per year on heating bills. This is because a heat pump uses electricity to move heat from one place (the outside) to another (the inside), and this consumes less wattage than generating heat through electrical resistance the way an electric furnace does.
Heat pumps are better at dealing with cold weather than ever before
People often hesitate with purchasing a heat pump because they're heard these HVAC systems aren't effective at dealing with extreme cold. They work in warmer climates, but in a place with winter temperatures frequently below freezing, they'll lose energy efficiency. This was once true, but modern heat pumps can deal with lower temperatures than ever before. No matter the temperature outdoors, a heat pump can still supply warmth, although it may consume more energy during the very coldest days.
Heat pumps are environmentally friendly
Here's an important fact that may help your decision: a heat pump is better for the environment than using a furnace—even a gas furnace. The reason for this is that heat pumps consume less power, and the advances in heat pump technology has made their efficiency even better.
We install the finest Trane heat pump models, and we're happy to help you find a heat pump option that will work for your home.
At Atlantic Refrigeration & Air Conditioning, Inc., "We Take Pride in Your Comfort!" Contact us today to schedule heat pump service.