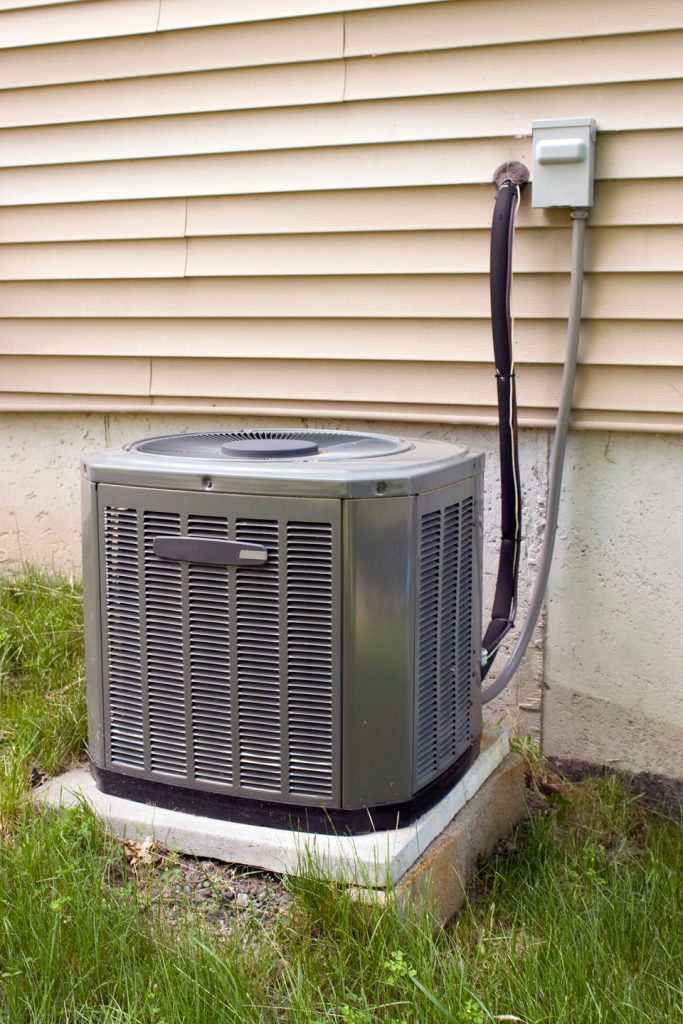 The weather conditions during March can go through extreme shifts, but it certainly isn't a time when we can expect to start receiving steady warmer temperatures. But is the month when spring officially starts, and that means it's also the first month when you should give serious consideration to your household HVAC in Delaware. The air conditioner in your HVAC system must have its regular pre-summer maintenance inspection and tune-up during spring, and arranging for the work in March is a great idea. Our technicians have more open schedule and can easily find a convenient appointment time.
Why Spring Maintenance Is Essential
Preventive maintenance of any kind is a job people often ignore as a nuisance and chore. But annual maintenance is necessary—it isn't a luxury for an air conditioning system. You can't expect an AC to work the way it should unless you have professionals care for it each year.
Below are the major benefits of keeping up with professional inspections and tune-ups each year:
Longer system life: An air conditioner with regular maintenance can usually reach 15 years of service without much difficulty. Without maintenance, the life expectancy of an air conditioning system can plunge to only seven or eight years. You'll get a much better return on your investment in your AC when you have it maintained regularly.
Fewer repairs: Not only do inspections catch potential repair problems early so they can be dealt with when they're small, the tune-up and cleanings help prevent future repairs. In fact, around 85% of repairs an AC may need are preventable thanks to maintenance. Think of how much that ends up saving you, both in money and time.
Lower operating costs: The wear that accumulates on an air conditioner summer after summer will result in a drop in energy efficiency and a rise in the cost to run the AC. But maintenance slows down this process. You can expect your cooling system to keep 95% of its original efficiency rating through most of its life when it is regularly maintained.
Protect the warranty: The equipment warranty on your AC requires the system to receive regular maintenance. Without maintenance, the warranty may be voided. You never want to lose warranty protection, since it can save you from having to pay for a repair or replacement due to a factory fault.
Peace of mind: The best overall benefit of having your AC kept in top shape with professional maintenance is that it gives you peace of mind about the performance of the system each summer. You won't have to worry the system will abruptly break down on you.
Maintenance Agreement Club
We offer regular HVAC maintenance through our Maintenance Agreement Club. You'll receive two annual check-ups for your HVAC system: one in spring for your AC, the other in fall for the heater. Our technicians will perform a thorough check on the HVAC system to ensure it is working in peak condition. You'll also receive priority service and discounts on repairs as a member of the club. Call our office today to learn more about membership and to enroll.
At Atlantic Refrigeration & Air Conditioning, Inc., "We Take Pride in Your Comfort." Call us to sign up for AC maintenance.