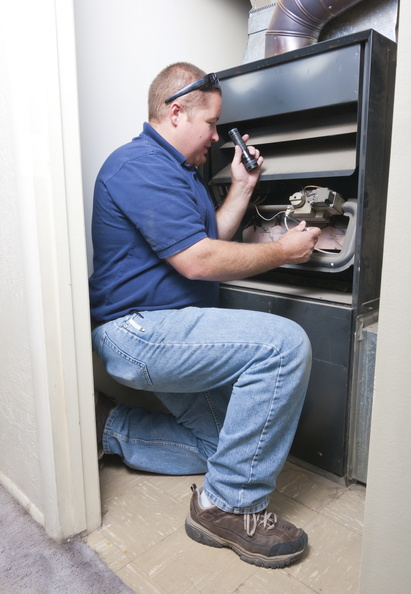 October is the best time of the year to plan for a maintenance inspection and tune-up for the heater in your home, no matter if you use a furnace, a boiler, a heat pump, or a ductless mini split system. These annual inspections are essential for a heater to work in top shape, avoid unnecessary repair work, and stay within manufacturer's safety limits. It's not something you can skip a year here or there.
Fortunately, arranging for this service is straightforward: call a professional Delaware HVAC contractor who offers a maintenance program. Signing up for one of these programs not only provides you with heating maintenance each year, it usually includes air conditioning maintenance in the spring and a raft of other benefits.
We offer a complete HVAC maintenance program for our customers. If you aren't signed up, give us a call today so we can get you on the schedule as soon as possible to inspect and care for your heater before the winter weather arrives.