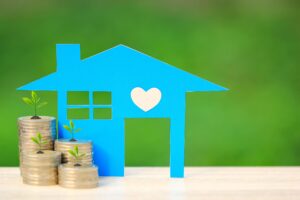 It's easy to look at the cost of an air conditioning maintenance appointment, then look at your fully functioning AC, and think that you don't need maintenance. After all, it's working fine, so what's the worry?
We're going to explain why maintenance, as well as timely repairs (meaning that you call for repairs the moment you notice an issue) save you money in the long run.
When you need air conditioning service in Sussex County, DE to help you save money through timely repairs and maintenance, well, that's why you have us. Let's explain how this all works.