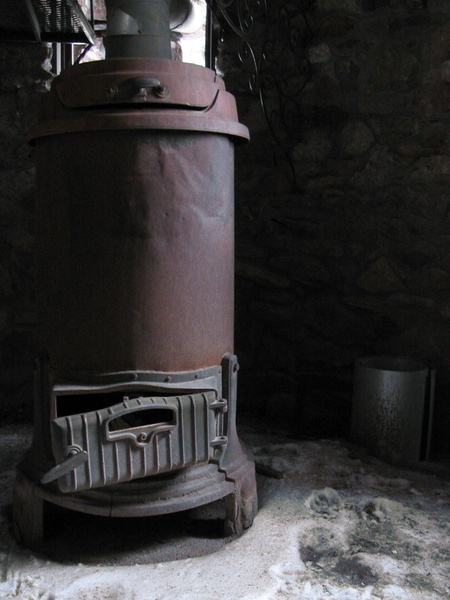 Unless you move out of your house, you will eventually need to replace the household furnace. No matter how well you maintain a furnace, it will start to deteriorate from age and wear. Maintenance can help it reach a long service life, but a time will come when you'll have to make the decision that the furnace is too old and needs a replacement.
What is "too old" for a furnace? That's the big question, and it doesn't have a straightforward answer. Not all furnaces are identical, nor do they wear out at the same rate. In this post, we can provide details about furnace age and performance to give you an idea about when to consider a new furnace.
The Rough Age Estimate
The standard answer to how long a furnace can last is …
Gas furnace: 15–20 years
Electric furnace: 20–30 years
You may hear variations on these numbers from different sources, with some estimates putting the gas furnace replacement age as early as 10–15 years. But the numbers above are a close approximation to what you can expect.
If you aren't certain how old the furnace is, check on the label on the inside door of the unit. The label may have the manufacture date on it. If it doesn't, the date is encoded in the serial number. Go to the manufacturer's website to find out how to read the date from the serial numbers.
Can a Furnace Last Longer?
Yes, although not often—and we don't recommend trying to push a furnace past the upper number. An older style of heavy cast iron furnace may last up to 40 years, but if you have one of these in your home, it's probably already over the 40-year mark. Even a furnace that seems to function fine at an advanced age is a candidate for a replacement because of the increased chance of a major breakdown and rising bills. You can purchase a new furnace with better energy efficiency than your current furnace had when it was new.
Can a Furnace Fail Earlier?
Unfortunately, yes. And many do. However, this is usually because of a) a manufacturer's fault, or b) lack of maintenance. In the case of "a," the equipment warranty will cover the replacement if it's still valid. And "b" is something under your control. We cannot overemphasize the importance of regular maintenance for a furnace, no matter the type. It's the best way to see the furnace reaches the longest possible service life.
Never Forget Prompt Repairs
Finally, another way to prevent an early replacement is to always schedule heating repair in Georgetown, DE for your furnace as soon as you notice anything wrong with it. If you have an old furnace, the technician who comes to the house can examine it and help you decide if it's time for a replacement. Depend on our experienced team to provide you with honest answers when it comes to the "repair vs. replace" debate.
"Over 30 Years of Quality Service!" Call Atlantic Refrigeration & Air Conditioning, Inc. for heating repair in Delaware and Maryland, DE.