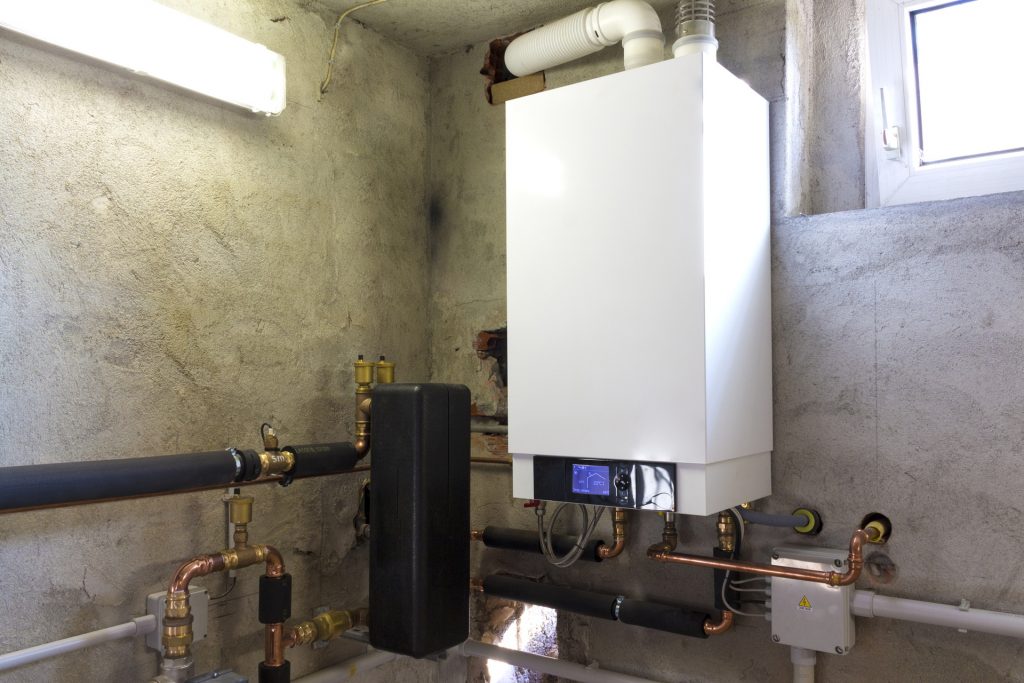 Boilers are still around and heating homes because they offer even and effective heating that often outdoes forced-air systems like furnaces and heat pumps. The even distribution of heat is one the advantages of having a boiler in the first place.
But if you have a boiler that isn't giving you the even heating spread you expect from it, or simply isn't meeting the target for warmth you need to stay comfortable, you may need to call for heating repair in Delaware to get it fixed. Our HVAC technicians are experts at handling boilers, which isn't a skill you'll find at every heating contractor in the area. Whatever issue you're having with your household boiler, trust that we'll find the source of the problem and have it fixed.
Why Your Boiler Isn't Doing What It Should
We don't encourage you to do the detective work on your boiler past the most rudimentary checks. Boilers are complicated hydronic systems, and since most use gas power, they shouldn't have anyone except a licensed technician work on them. But a bit of education about your boiler can help you understand what needs to be done. Here are a few reasons your boiler might not be living up to your expectations.
Thermostat issues: The source of your comfort problem may not stem from operating withing the boiler, but from the control panel that sends signals to it. We recommend checking the thermostat to see that it's set properly. However, even if it appears to be operating correctly, it may be registering false temperatures due to a miscalibration. This can lead to it shutting off the boiler early. Professionals can use special equipment to recalibrate the thermostat, or they may find putting in a new one is the best approach.
Blocked pipes: Is the comfort issue only affecting one or two rooms? This can indicate blocked pipes preventing water from reaching the radiators or baseboard heaters in those rooms. It could also be a blocked manifold or corrosion starting in the pipes. Check the radiators and baseboard heaters in the rooms to see if they're heating up.
Drop in pressure: The boiler must maintain a certain water pressure level to work correctly. If it drops—which is often because of leaks or a faulty pressure valve—its ability to deliver heat will also drop. You'll need professionals to investigate this. Leaks are a big problem that needs to be fixed right away.
Boiler age: A boiler that is more than 20 years old may begin to decline fast. If you are having trouble with effective heating from a boiler that's this age or more, inquire with your HVAC technicians about the possibility of a replacement system and if repairs are no longer worth the cost.
Incorrectly sized boiler: On the other hand, if your boiler is brand new, the poor heating may be the fault of a bad installation. If the boiler isn't big enough to heat your home, you will have to replace it—and make sure you have the best pros for the job.
Speaking of the best pros for the job… you've already found them! We're ready to help with your boiler issues.
Atlantic Refrigeration & Air Conditioning has provided over 30 years of quality service to Delaware and Maryland, DE. Schedule heating repair 24/7.