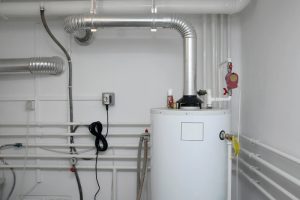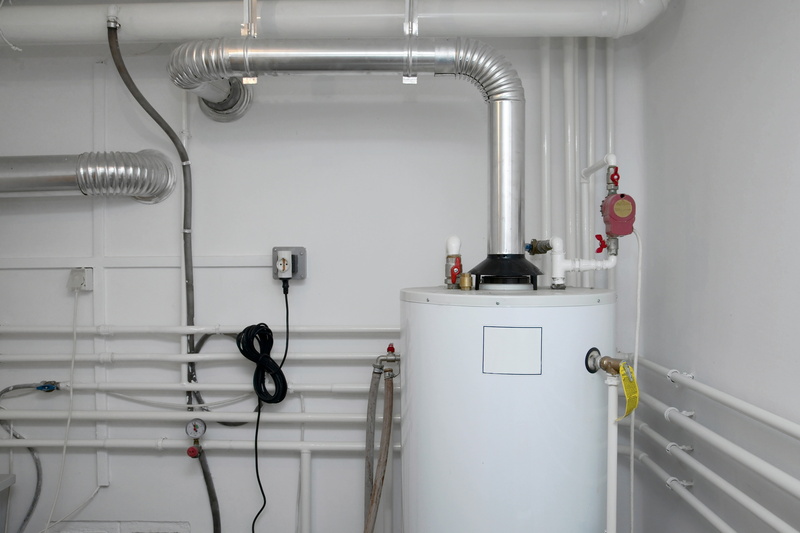 Overtime, as your household changes, so will the demands you put on your water heater. Everything from the amount of people in your home to their lifestyles and habits. All the while, your water heater will still be aging.
To keep your monthly expenses down, your water heater in Delaware should match the demands of your household, just as it was when installed. Yet, if your monthly bills show otherwise, you should check out the three signs that it's time to update your water heater.
1. Too many people in the household.
It's possible that the size or type of your water heater isn't meeting the demands of your household.
Although tankless water heaters are touted for being extremely efficient and energy saving, that won't be the case if there are too many demands on the system. If you frequently have the washing machine, the dishwasher, and the shower all running at the same time, it could be a sign that what you really need is a tank water heater.
Alternatively, it's possible that you do already have a tank water heater, but have found that the size of the tank isn't meeting the demands of your household. For a tank heater that's too small, you'll have to wait for the tank to fill up with hot water again. Not only is this inconvenient, but more heating cycles will contribute to a higher energy bill.
2. Not enough people in the household.
On the other hand, it's possible that the capacity of your water heater is too big for your home's needs. Your water heater is designed to stay hot, ready to supply warm water at a moment's notice. If you're someone who isn't home often, however, your water heater can lose heat from all the inactivity. This is what's referred to as standby loss.
With less people in your home, the demand for hot water will go down, contributing to more standby loss. Opting for a tankless heater or downgrading to a smaller capacity water heater could save you money.
3. Age is sneaking up on your water heater.
Water heaters are expected to last about 8 to 12 years. Routine maintenance and frequent check-ups can net you some extra years, but that's the exception. If your water heater is approaching 10 years old, you should – at the least – begin making plans for replacement. When your water heater stops working one day, you'll be looking for a replacement fast, and it's possible you'll make a purchase based on an impulse.
In case of such an event, you'll always want to consider the upfront costs. A tankless water heater could be just what your home needs, but the unit and installation costs aren't cheap. Will you have enough money to spare when it comes time for an emergency replacement, or will you have to settle for something cheaper?
Contact Atlantic Refrigeration & Cooling for all your installation and replacement needs!