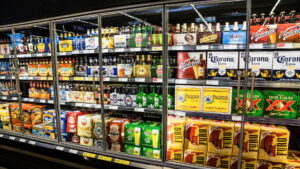 Your refrigerator won't last forever. Every appliance has its lifespan, and when yours begins to show signs of wear and tear, it already has one foot in the grave. Well, in this case, junkyard.
Before you panic and start worrying about the implications for your business, you can find signs your refrigerator is dying in Sussex County, DE that still signal a bit of remaining time before it dies completely.
If you don't know what to look for, or you've never had a refrigerator die on you in the past, that's okay. We'll fill you in right now. This is what you need to look for.