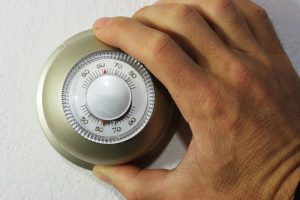 Although there are many advanced types of thermostats available today, many equipped with special Wi-Fi technology and multiple settings, they still operate on a basic principle: raise the temperature setting for a warmer house, lower it for a cooler one.
But if you handle your thermostat during the summer as if it were something you keep changing as gets too cold and then too warm, you'll end up consuming more energy than necessary and see larger electric bills. You'll also put more stress on the components of your air conditioner, potentially shortening its service life and making it more likely you'll have to call for air conditioning service in Dover, Delaware to fix it during the summer.
We're going to give you a quick course on the smart way to set your thermostat during the summer heat so you'll save money and give your AC a life-extending break.