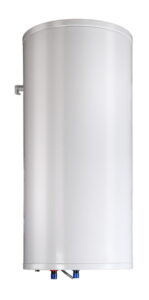 When it comes to the lifespan of your water heater, most systems last between eight and twelve years. Some brands are, of course, designed to last longer than others, but even if you have a high-quality system, if you don't maintain it, you will shorten its life.
Water heaters bring outside cold water into your home and then heat it with an electric element or a gas burner. Over time, the minerals that are in the water create sediment in the tank. This sediment then settles at the bottom.
Here's why this is a problem.