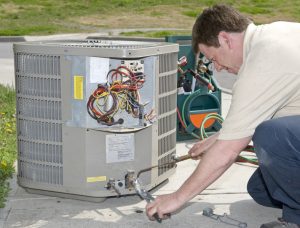 After last year's summer began to cool off, there was finally a day that was the very last. Without your realizing, there was one day of the season that became the last day that you used your air conditioner.
Since then, your air conditioner has had plenty of time to collect dust—and we don't just mean that figuratively.
If your AC has developed any issues over the winter, the best thing you can do is refrain from using it until you've had it tuned-up. Instead of waiting just before the summer returns, however, you can get that maintenance check out of the way anytime before summer.
Here are some reasons why that's a good idea: