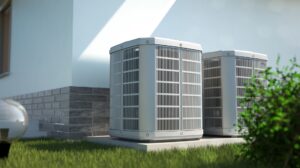 Your air conditioner runs, and it runs, and it doesn't stop. You can feel air coming out of the vents, but it's not cold—it's just a little cool. What's going on?
The house temperature isn't dropping enough for the thermostat to signal to the air conditioner that it can shut down now. And the issue could be a little sensor inside your AC that's acting haywire.
It's something you need AC repair in Sussex County, DE for, that much is certain, but when you learn what it is, you'll be surprised that it can cause that much disruption.