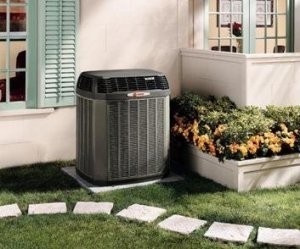 You've come to the end of regular air conditioning maintenance and AC repair in Delaware for your home comfort system. The air conditioner is at the close of its service life and it's time to schedule a replacement. All ACs eventually get there—the important part is deciding what to replace yours with.
"Well, that's easy," you say. "Another central air conditioner!"
Of course, that is one option, and it may be the best option. But it isn't the only one. You might want to consider a heat pump.