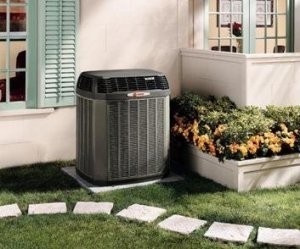 As the summer starts, you may have concerns about the performance of your air conditioning system and whether it's better to have a new one installed this year. You may have noticed the AC didn't work as well as you wanted last summer, or perhaps you think that the unit is old enough that continuing with repairs will be a bigger money drain.
We're glad you're turning over these ideas in your head, because it shows you're paying attention to your home's air conditioning in Dover, DE. It's smart to keep a watch on an air conditioner so you can have problems dealt with before they become even bigger problems—such as an emergency breakdown during one of the hottest days of the summer.
The best way to answer the question in the title is to call our professionals to consult with them about your AC's future. Below we've given you some of the major warning signs of an AC ready to retire so you'll have a better idea of what job you'll need our technicians to do.