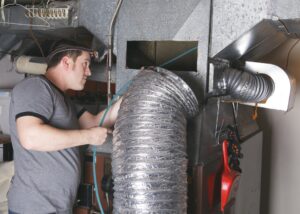 Your furnace is reliable, always there when you need it, and you barely notice it's on. That is, until it starts making a ton of noise.
Once your furnace makes itself known through excessive (and unsettling) noise, that's when it's usually time to call for furnace repair in Sussex County, DE.
Let's walk you through some of these sounds and what they mean so you can be prepared for anything that comes your way.