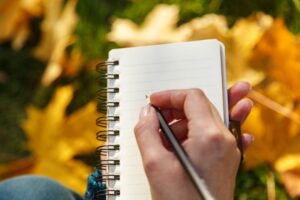 A central air conditioning system that starts to fail in September. That's almost the textbook definition of a problem you can "put off." Or one you think you can put off.
But procrastination is rarely a virtue, and in this case, delaying doing something about an AC that's on the way out can create serious problems. When it comes to your home comfort, it's always best to act fast, whether you need an air conditioning repair in Dover or it's time to have the full system replaced. 
We'll go into more detail about why rapid response AC replacement is always best, no matter the month.